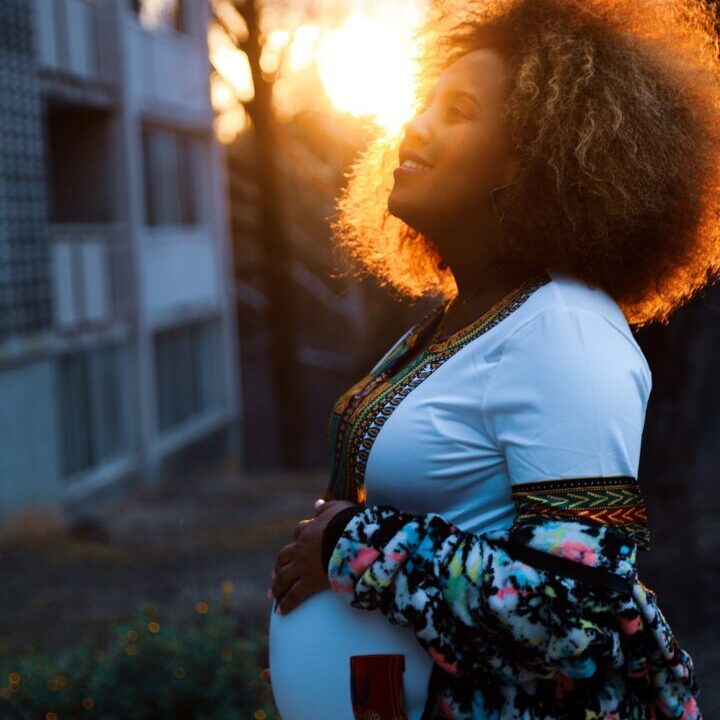 Dignity Doula, LLC is built on the three pillars of Dignity, Honor and Respect.  When there is dignity, we carry ourselves differently, and others treat us differently.  It is the idea that the birthing person is worthy of respect and just treatment during their pregnancy and birth. Having a doula who will advocate alongside you is essential in maintaining your dignity during the most sacred time in your life.
Mission
Our mission is to ensure the birthing person and their family/support system are at the center of the birthing experience. Dignity in birth is the understanding that the client is the expert on their body and baby and is making informed decisions about their care in respectful collaboration with the care providers.
"My belief is that the birthing person should be treated with dignity and respect, even when the client makes a decision that may not be what a care provider recommends - Giving birth with dignity and in the care of a respectful professional is not a privilege or a special reward. Giving birth with dignity is a right" ~Caprecia Miller, Owner
Every woman has the right to the highest attainable standard of health, including the right to dignified, respectful care during pregnancy and childbirth (World Health Organization, 2015).
A doula (or "woman who serves" in Greek) is a trained professional who provides continuous support to a birthing person and their partner. Doulas are not medical practitioners; they do not give medical advice or provide clinical care; rather, they provide knowledge, emotional support, and physical comfort for the laboring person – before, during, and after the birth.
Doulas work alongside medical professionals as a complimentary member of the birthing team to provide a constant presence, ease your anxieties, assist your partner so that they are able to continue providing you their support), and help maintain a peaceful environment.
What is NOT included in doula support? Doulas are not medical professionals, and the following tasks are not performed by doulas:
They do not perform clinical tasks such as vaginal exams or fetal heart monitoring
They do not give medical advice or diagnose conditions
They do not make decisions for the client (medical or otherwise)
They do not pressure the birthing person into certain choices just because that's what they prefer
They do not take over the role of the partner
A Doula is not a Midwife

"If a doula were a drug, it would be unethical not to use it."
Dignity Doula offers various services along the path of pregnancy, birth and new motherhood. Whether you are searching for the perfect doula, reiki practitioner, or placenta encapsulation specialist, you've come to the right place!
Birth is the most significant event in a woman's life, and we need to treat it with respect and dignity, the sacredness it deserves. ~Dr. Evita Fernandez