Greetings!
I'm Caprecia Miller, founder of Dignity Doula LLC. I am based out of Woodbridge, Virginia serving the Washington, D.C., Maryland, and Virginia (DMV) area. I completed my initial birth doula training in January 2021 with Doulas of North America (DONA) International and am working towards certification. I also completed the Mama Glow Professional Doula Training in May 2021.
I've always played a significant role in supporting children, youth, and families, which has called me to doula work. I've centered my life on giving back and volunteering in my community. My desire for birth work combines my two greatest passions: caring for others and reproductive health.
With a Master of Social Work degree, I understand the need to provide emotional support and reflective listening when engaging with clients. Through working as a doula, I can combine my passion for supporting people with my devotion to childbirth. The similarities between social work and the doula profession are astounding!
I believe that a person's race should never determine their health outcomes, and pregnancy and childbirth should be dignified and safe for all.  I do recognize health disparities and inequities exist across cultural, economic, and social demographics, which further fuels my passion for birth work. To help bridge this gap, I volunteer as a community-based doula with Mary's Center in Washington, D.C.
My husband and I are both retired U.S. Army Veterans. We have  four beautiful grown Godchildren and enjoy spending time with our two poodles.  I'm active in the community and serve as a Court Appointed Special Advocate for Children. You can also find me at the nearest thrift store – It's my self-care!
I look forward to working alongside you during your birthing experience!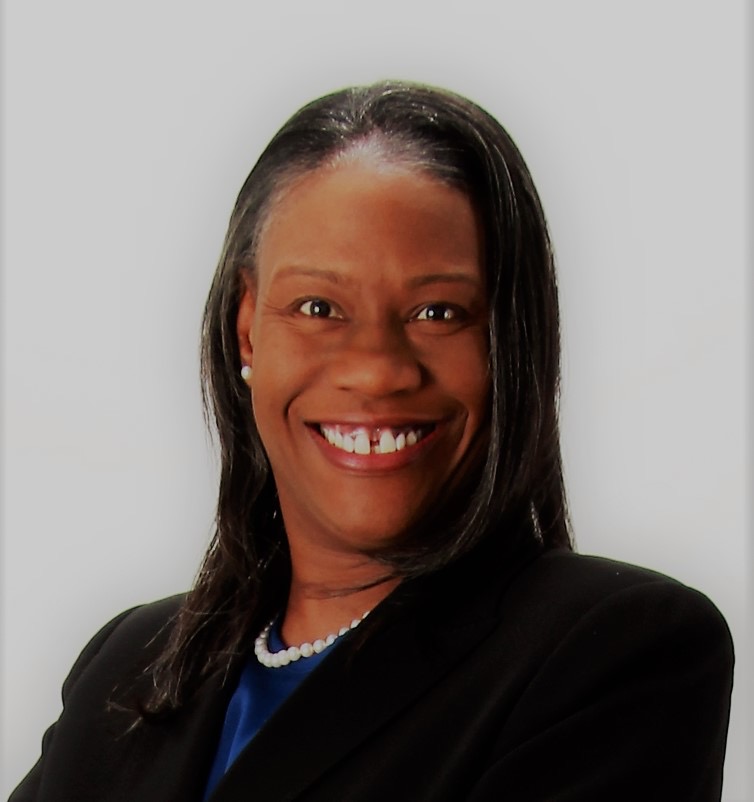 Basic Life Support, American Red Cross (Jan 2021)
Bloodborne Pathogen Training - OSHA Compliant (Apr 2021)
Breastfeeding for Doulas, DONA (Feb 2021)
Certified Trauma Professional, Evergreen Certifications (Feb 2021)
Birth Doula Education and Training, DONA (Jan 2021)
How to Support NICU Families, Doula Learning Channel (Apr 2021)
Liberating the Black Birthing Experience, Metro-Manhattan Chapter of the Links, Inc. (Apr 2021)
Managing Implicit Bias and Maternal Health, Health Department (Apr 2021)
Maternity Reiki Certification, A Life of Peace Wellness Education Institute (Feb 2021)
Placenta Encapsulation Certification, Woman's Choice Perinatal Services (May 2021)
Resiliency for Birth workers: An Embodied Journey Through Our Passion and Judgement, Graceful Fusion (Apr 2021)
4th Annual Black Maternal Health Conference, MOTHER Lab (Apr 2021)